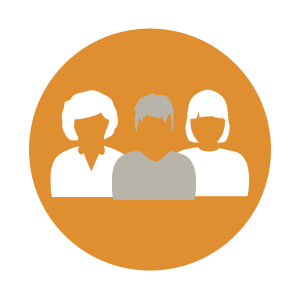 Get to know our Region VIII Officers – connect with us and learn more about our community.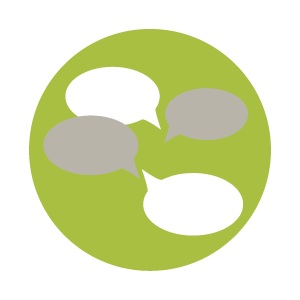 Join your peers at NCURA conferences. Gain new knowledge while expanding your professional network.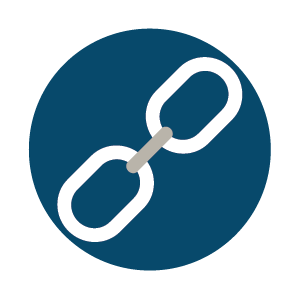 Learn more about the great benefits that come with an NCURA Membership.
---
About us
The National Council of University Administrators (NCURA), Region Eight, serves members from around the globe across Europe, the Americans, Africa, Asia, and Oceania. NCURA is a non-profit professional society dedicated to advancing the profession of research administration through education and professional development programs, the sharing of knowledge and experiences, and the fostering of a diverse, collegial, and respected global community. We encourage our members to connect and volunteer. Want to learn more about our region? Reach out to any of the regional Executive Committee Officers.
---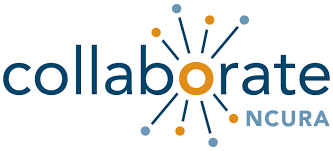 NCURA Collaborate
Collaborate NCURA's professional networking platform allows members to easily interact and communicate online, empowering members to work effectively. Resource tools such as commenting capabilities will ensure quick and easy access to the most relevant/popular information.
In the Global Community of Collaborate, you will find information and documents in the library on research administration topics from around the world. You can post a question, respond to a question, or just read about the most current research administration issues.
Not an NCURA member, but want to be part of the discussion? Join the NCURA Global Community.
---
NCURA's commitment to Diversity and Inclusion
NCURA recognises, values, and celebrates the diversity of persons, skills, and experiences in its mission to advance the field of research administration.

Thus, NCURA is committed to building and maintaining a diverse membership and a culture of inclusion.

Every member of NCURA has a right, without regard to gender, race, ethnicity, age, religion, social class, sexual orientation, personality, functional experience, or background, to fair and respectful treatment, equal access to resources to support professional growth, and equitable opportunities to contribute to NCURA's success.